WE Sing Interfaith Choir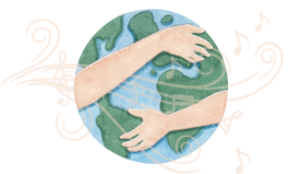 Join us! Be part of our new interfaith community choral experience this winter season. We look forward to other opportunities to sing together throughout the year.
This choir is open to all. There is no fee to participate. Jonny Peiffer, Director of Music Ministries at South Church UU Portsmouth, will lead the choir. Please Register to be added to the contact list. 
Rehearsals 6:30-8:30pm
Tues. Nov. 21, South Church
Wed. Nov. 29, Temple Israel
Tues. Dec. 5, South Church
Performances
Sun. Dec. 10, 9-11:00am, South Church
Thurs. Dec. 14, 5-6:30pm, Temple Israel
Download a flyer with date reminders.