Marketing & Communications
Website Design
Name: Mother, Baker, Website Maker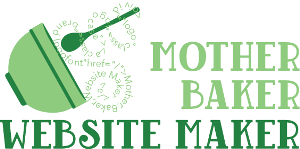 Service: Website Design
Description: Offering website design with a focus on Squarespace and Wordpress websites. Modern, clean and responsive!
Dinah R. Berch
www.motherbakerwebsitemaker.com

View the Website
Hospitality
Food & Beverage
Service: Espresso Bars for Corporate, Weddings, Mitzvahs and Social Occasions
Description:Espresso Dave's brings the specialty coffee café to your wedding, b'nei mitzvah, special & corporate events throughout New England. Full service; indoor or outdoors; Covid-19 protocols in place, custom menus. Kosher certified.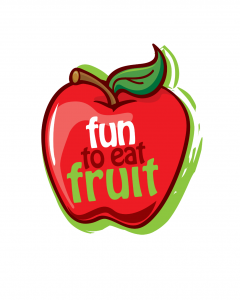 Name: Fun to Eat Fruit
Service: Promotional Product
Description: Fun to Eat Fruit provides a unique and healthy marketing medium for your custom message or logo—it's good for you and your business! Fun to Eat Fruit™ makes great business gifts, trade show giveaways or employee snacks. Also popular for healthy, personalized event favors and welcome bags for wedding and b'nei mitzvah guests.