Support the Annual Appeal '21

Written by: Joanne Samuels, Chair, Development Committee

Temple Israel's Annual Fund Appeal is underway. This year's focus is to preserve our sukkat shlomecha, shelter of peace, which keeps us safe from the storms of nature and continues to be a welcoming center for Jewish study, prayer, celebrations, and culture.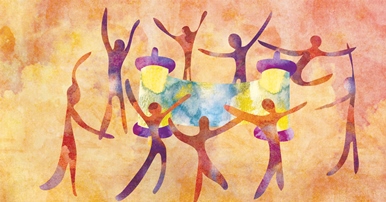 The focus of this year's fundraising is twofold:
Initial phases of roof and air handlers
Operating budget support
To learn more about this, visit the Annual Fund Appeal FAQs web pages.
We seek to raise $60,000 this year and gifting levels are as follows:
Friend: $180
Rabbi's Circle:
Bronze $1,000 – $2,499
Silver $2,500 – $4,999
Gold $5,000 – $9,999
Platinum $10,000 and above
Gifts of any size are gratefully accepted.
For more details about the Annual Fund Appeal 2021, click here.
It's easy to make your 2021 Annual Fund donation, either by mailing your check OR going online to pay with a credit card, at templeisraelnh.org/donate. For more info, visit the website or contact Development@TempleIsraelNH.org. We look forward to acknowledging contributors beginning with the November Doorpost.