Tikkun Olam Committee News & Invitation
Virtual Food Drive Closes November 15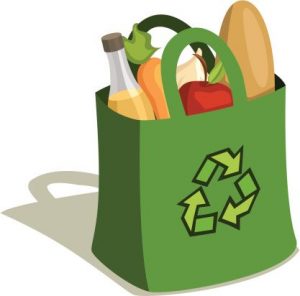 If you brought bags of food to previous High Holiday services, and would like to contribute an equivalent amount to this year's "virtual" effort, there's still time to help!
Please send a check to the temple office or contribute via the temple website's "Donate" page. The Tikkun Olam Committee will purchase grocery store gift cards for distribution through area food pantries.
Thank you for helping combat hunger on the Seacoast!
An Invitation from the new Tikkun Olam Committee
Together with Temple Israel's new spiritual leader, Rabbi Kaya Stern-Kaufman, the Social Action Committee is beginning anew under the name of the Tikkun Olam Committee. Tikkun Olam refers to the Jewish value of repairing the world. This revitalized group wants to expand our focus to encompass local social action, social justice, and environmental issues. According to the biblical principle Tzedek Tzedek Tirdof – justice, justice, you shall pursue, we hope to fulfill our Jewish obligation to reach out of the temple doors as well as within, to take action toward creating a more balanced and just society.
We invite Temple Israel community members to our "envisioning meeting" on Sunday, November 8, 2020 at 7 pm on Zoom. We hope you will contribute your voices as we define our goals and aspirations for the coming year.
The Zoom link will be available in the weekly bulletin. To receive in advance, please register via the meeting link on the temple website calendar. If you can't make this meeting, please send us your ideas.
Committee Mission Statement
The Tikkun Olam Committee is devoted to projects that improve the lives of others in our temple, our local community and beyond. This committee provides education, creates and supports social action projects, social justice initiatives, and projects that support the health of our environment. All of our projects are rooted in the Jewish values of tzedek, justice and righteous action, and gemilut hasadim, acts of loving kindness.
---