UPDATED: Alzheimer's Walk CANCELLED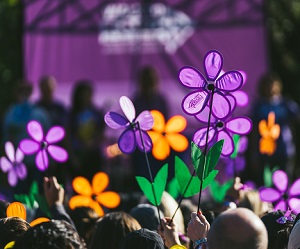 UPDATE:  The "organized physical walk" to end Alzheimer's scheduled for 2020 has been CANCELLED due to COVID. 
Walkers are asked to do a walk on their own in their own local communities as an alternative.
More info may follow and is also available on the Alzheimer's Association's website.  So, anyone planning to physically attend the originally scheduled walk that was to begin at Little Harbor School on September 27, 2020 at 9:00am should NOT do so.
The traditional memorial flower garden will be on display for people to "drive by" at Little Harbor on September 27.
Contributions to support Temple Israel's team are still being accepted at the Temple Office.  Contact Marc Hiller, social action committee chair, with questions or for more information.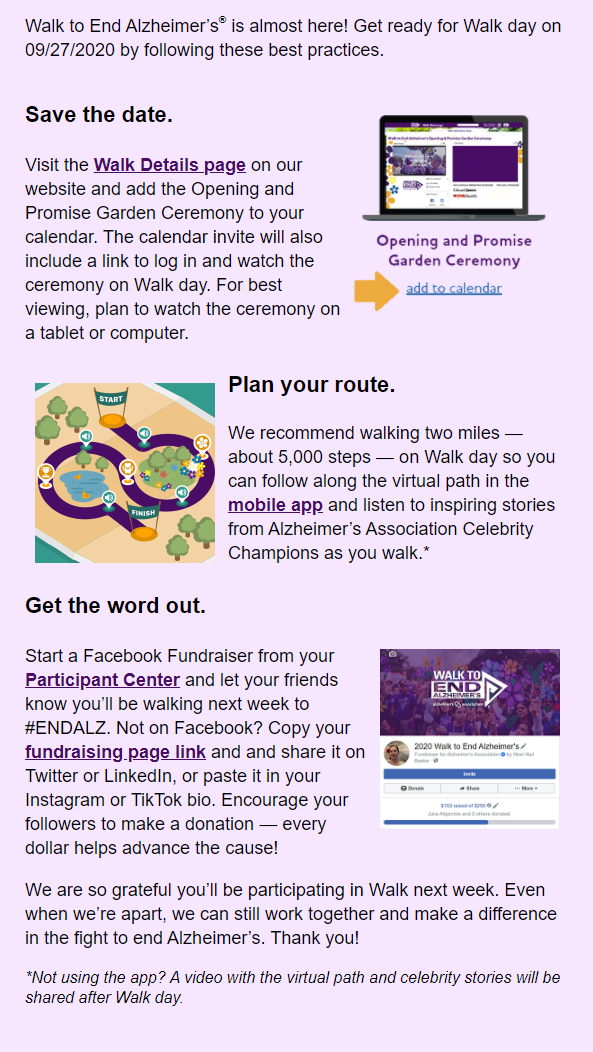 We hope to have an exciting vibrant team of walkers this year.  There is no cost to participate in the Walk which is open to all ages, but as a Team our goal is to raise $2000. All contributions in support of our team are welcome.
Contact Marc Hiller, social action committee chair, for more information or go to our team page